We want to change the way people drink.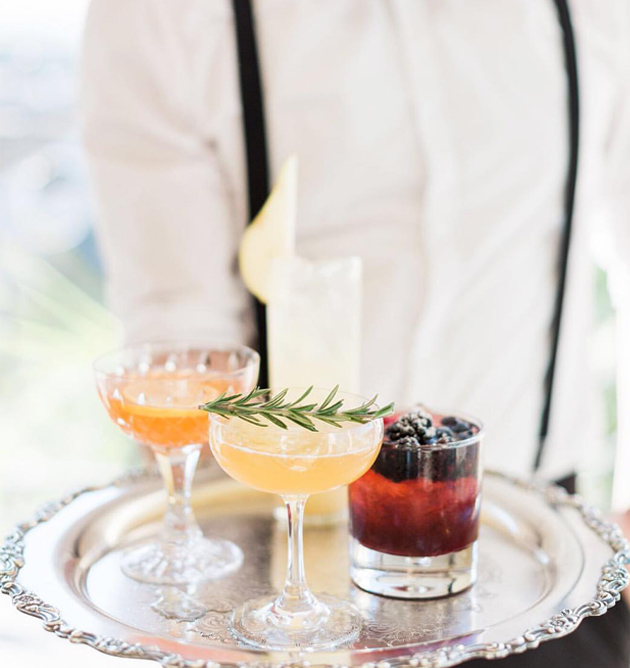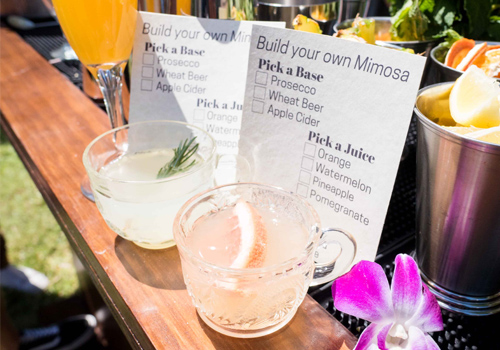 For decades, cocktails have been put on the back burner and only recently have they been pushed back into the spotlight. Guests expect their drinking experience to match the rest of their culinary experience.
These days, no party, wedding, shindig, or hootenanny is complete without a few signature drinks to compliment the theme.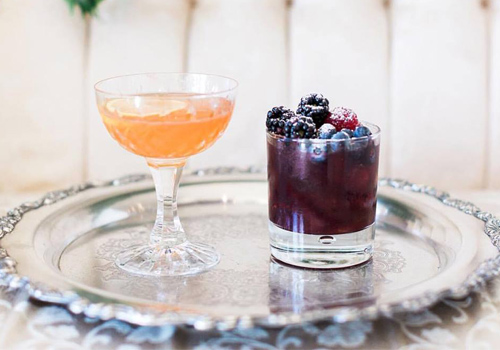 Gone are the days of sweet n' sour and margarita mixes. We concentrate on crafting cocktails with seasonal ingredients, fresh squeezed citrus, house made syrups, premium spirits, and small-batch liqueurs.. If we can't find an ingredient with the particular flavor profile we're looking for, we'll just make it ourselves.
We concentrate on making well-balanced cocktails with unique flavor profiles – not too sweet and not too sour. BARTENDERS
Our bartenders are seasoned veterans of the hospitality industry who are dead set on you having an amazing, stress-free experience at your event. They're trained to take care of your guests as well as pump-out complex drinks faster than green grass through a goose.
SUPPORT
Our support system is made up of cocktail servers, barbacks, and bussers. They are always helpful and usually instrumental in making sure you and your guests are having a great time. They work behind the scenes to ensure the food and drink flows uninterrupted.
APPRENTICES
The Mr. Bartender Apprenticeship is an experimental program designed to allow budding bartenders a chance to gain experience. All apprentices are personally chosen from a local bartending school's list of graduates or almost-graduates and approved by Mr. Bartender himself.